DRINA
This campsite is located by the Bajina-Bašta-Perućac road number 172. Locally there is Perućac Lake and the National Park of Tara and a handful of possibilities for active holidays. Other attractions include the Monastery of Rača, the remains of the town of Solotnik dating from XV century, the baths, the"Mramorje"(in Perućac) mediaeval cemetery, the Memorial Home of the Tarabić Prophet in Kremna, the "Šargan Eight", "Drvengrad" in Mokra Gora.
Campsite-"Drina"
POTPEĆE
Should you visit the village of Potpeće, you will experience a real rest in the pastoral charm of the place. Rich tastes and fragrances will make your experience unforgettable. Your adventure amongst cordial and hospitable people will also include trips to Potpećka cave, some twenty fishponds stocked with trout , a waterfall and the watermills. The campsite offers camping for 10 pitches.
UVAC
Camping area Uvac is situated in the village Akmačići, in Nova Varoš Municipality, near the Uvac Lake (Nature Reserve Uvac). Guests are offered homemade specialties such as buckwheat pie, goat meat in kaymak, goat cheese, kaymak, and there is also a possibility of preparing your own meals. Guests can go boat sailing on the Uvac Lake, visit the Ice Cave, Dubnica Monastery or the ethno village of Štitkovo.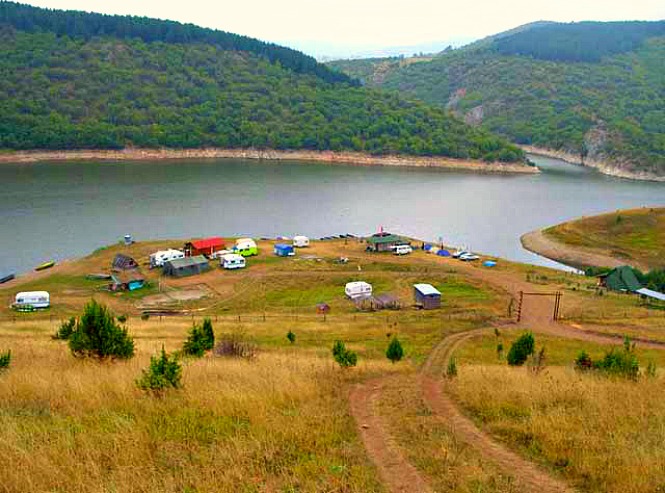 Campsite-"Uvac"
524 Comments on ""Drina" "Uvac" and "Potpeće""
Dodaj komentar